Homan Concrete and Contracting Services Cincinnati,  OH  513-253-7821
Homan Concrete is Cincinnati's premier provider of stamped concrete services.   By imprinting patterns in freshly placed concrete,  we can achieve the high-end look of stone or brick pavement-and often at a lower cost.  Stamped concrete,  commonly referred to as patterned or imprinted concrete,  is concrete that is designed to resemble brick,  slate,  flagstone,  stone,  tile and even wood.  Stamped concrete can be used to beautify pool decks,  driveways,  entries,  courtyards, and  patios.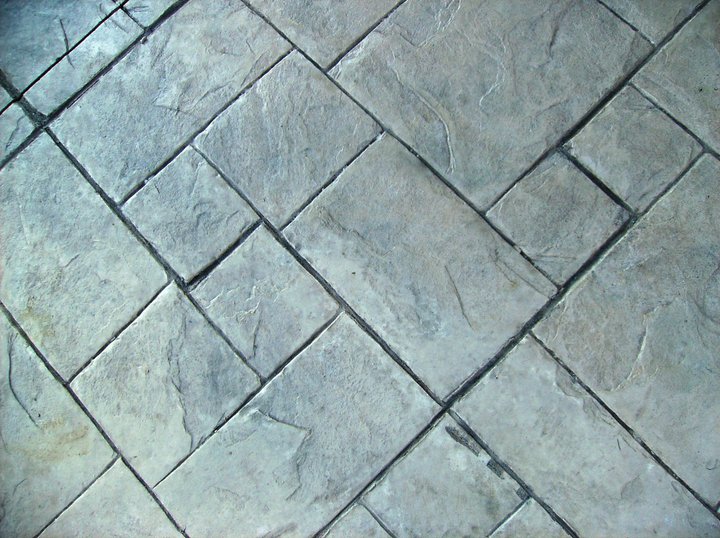 Due to the wide array of options when it comes to concrete pattern,  concrete colors,  and the cost of stamped,  or imprinted concrete in relation to the materials it is a substitute for,  the choice of stamped concrete is becoming more popular and frequent.   We often choose colors and patterns for stamped concrete to blend with other stone,  tile, or patterned concrete elements at our customers residences.   We can achieve complex designs incorporating steps,  courtyards,  and fountains by pressing patterns into the concrete.  Our stamped concrete can also be blended with other decorative concrete elements such as exposed aggregate finishes and acid-etch staining,  along with a particular pattern,  such as running bond brick,  hexagonal tile,  worn rock or stone.  Concrete provides the perfect canvas for creating an economical replica of more expensive materials,  and yet still maintaining a very natural,  authentic look.




Contact Homan Concrete for Your next Stamped Concrete Project!