Homan Concrete and Contracting Services Cincinnati,  OH 513-253-7821
Homan Concrete uses the art of acid-etch staining to bring rich,  earth-toned color to plain concrete floors and slabs.  Our customers are drawn to our concrete staining services because of the unique outcome we can achieve through combining colors and application techniques on cement flooring and other substrates.  Our results are limitless and unmatched with our creativity and expert knowledge of the concrete staining process.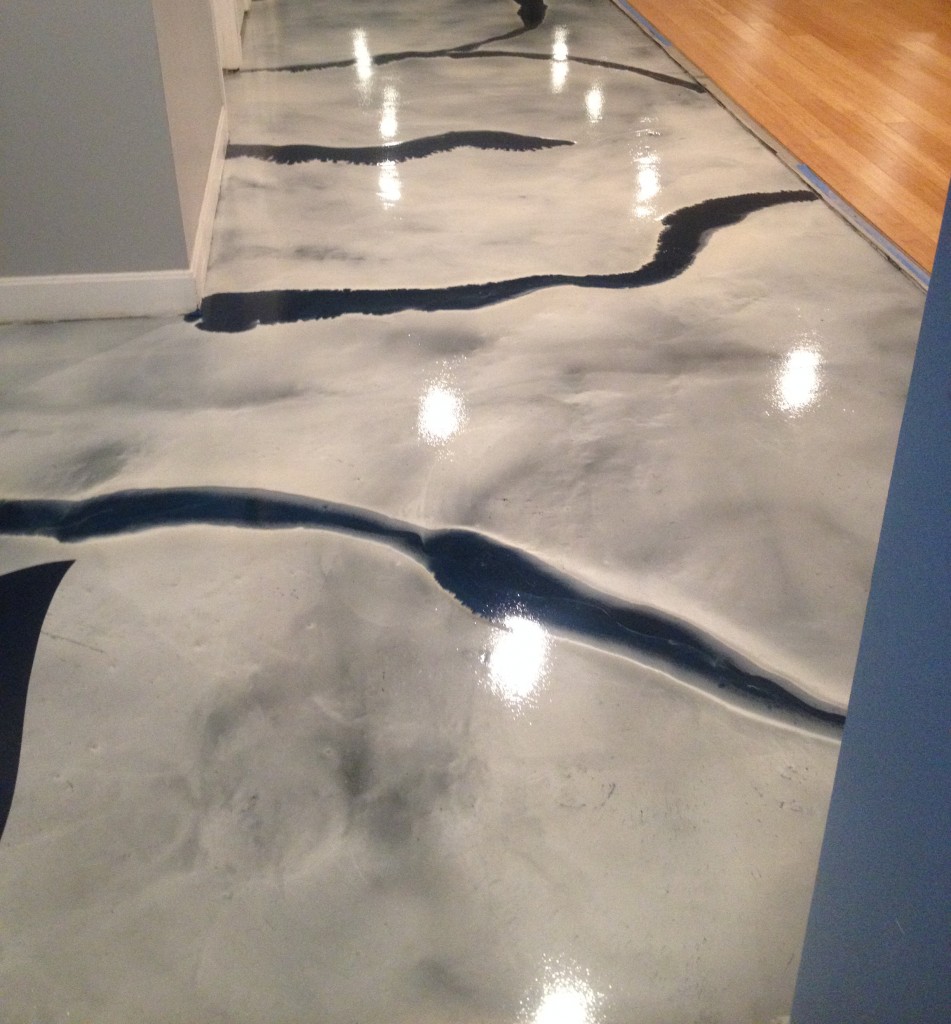 Because of concrete's porous qualities and neutral tone,  it provides us with the perfect blank canvas for topically applying color.  We use acid-based chemical stains to achieve rich,  earth-toned color schemes resembling natural stone,  marble,  wood,  or even leather,   giving a completely custom look to our customers cement floors,  concrete driveways,  patios,  walkways,  pool decks,  concrete walls,  and more.
Contact Homan Concrete for Your Next Concrete Project