Homan Concrete and Contracting Services Cincinnati,  OH  513-253-7821
Homan Concrete uses decorative concrete overlays to give worn out,  old concrete a face-lift.  With our decorative overlays,  it's easy to give almost any concrete surface,  indoors or out,  a complete face-lift at a much lower cost than removal and replacement.  The real challenge is choosing one of the many decorative resurfacing  finishes we offer.  We offer a multitude of options for achieving any look imaginable with a concrete overlay.  Homan Concrete will work with you to choose the best overlay system for your project.  We blend polymer resins with cement,  sand,  and other additives to improve performance,  wear resistance,  and aesthetic quality.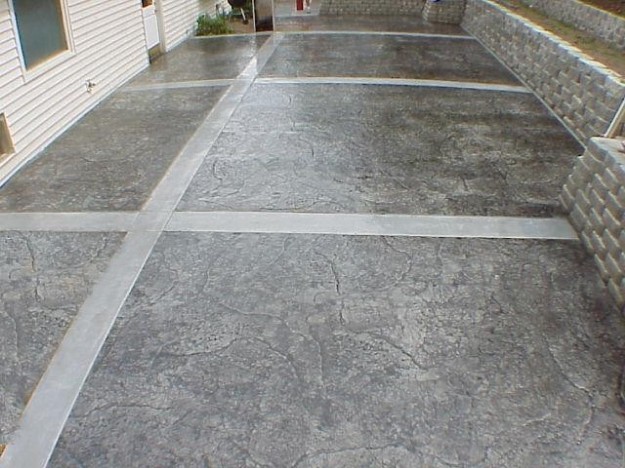 Contact Homan Concrete for Your Next Concrete Project!